I'm so excited to share this amazing recipe created (and paired with my keto crackers) by Season 10 Master Chef alum, Chef Michael! Chef Michael is passionate about cooking and keto, and he lost over 80 lbs in one year of eating keto. Chef Michael said, "The key to my success was that I cooked every night and I always enjoyed what I was eating! Losing weight should NEVER be torture, starvation, or suffering." So often we think of healthy eating as a sacrifice, and I love that more and more people are seeing how satisfying and sustainable the ketogenic lifestyle is!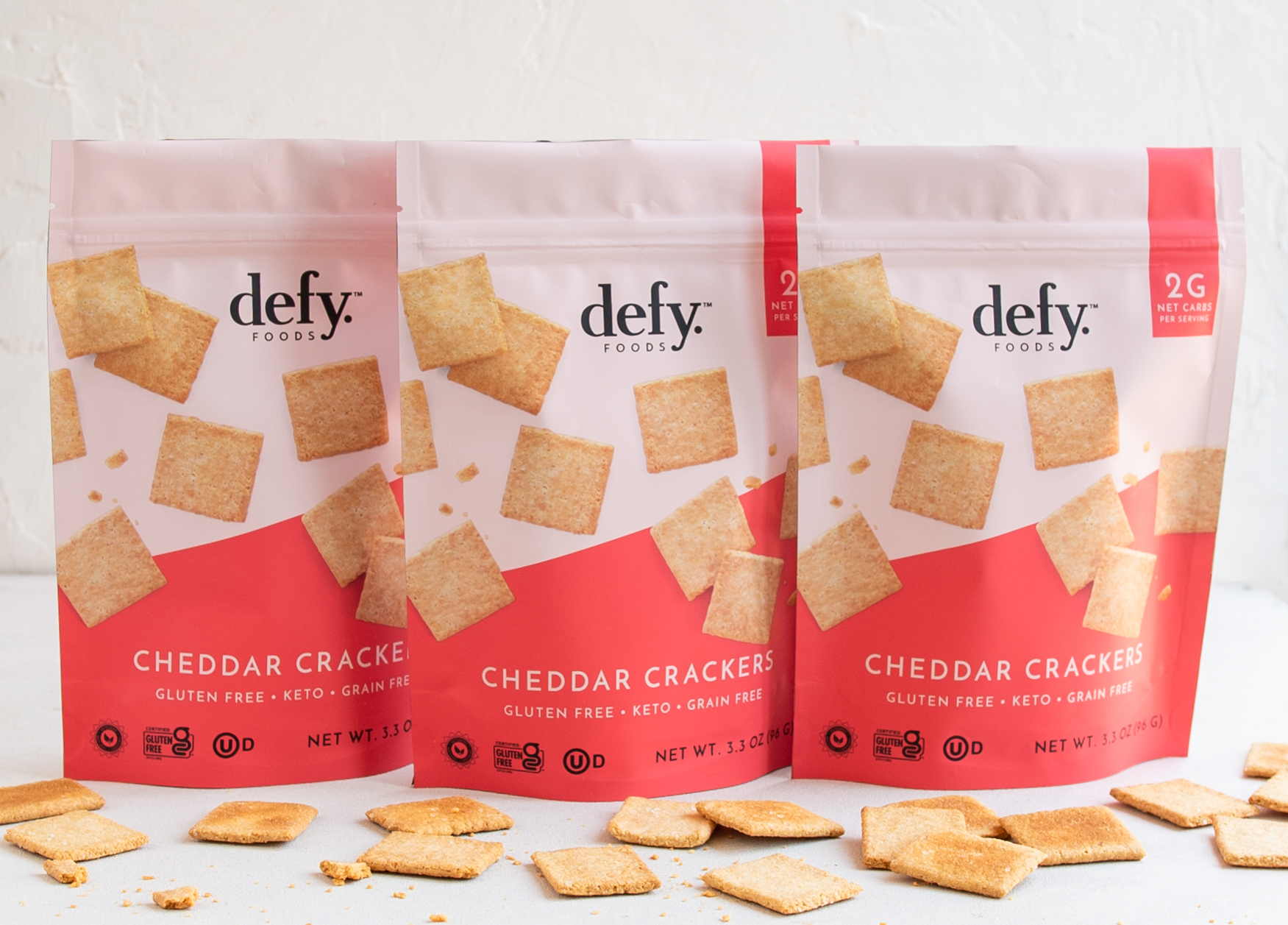 It's a huge honor that Chef Michael genuinely loves my Defy keto crackers, and I think you guys are going to love pairing them with this amazing and simple dip.
For a limited time you can get 20% off Defy Keto Crackers using promo code CHEFMICHAEL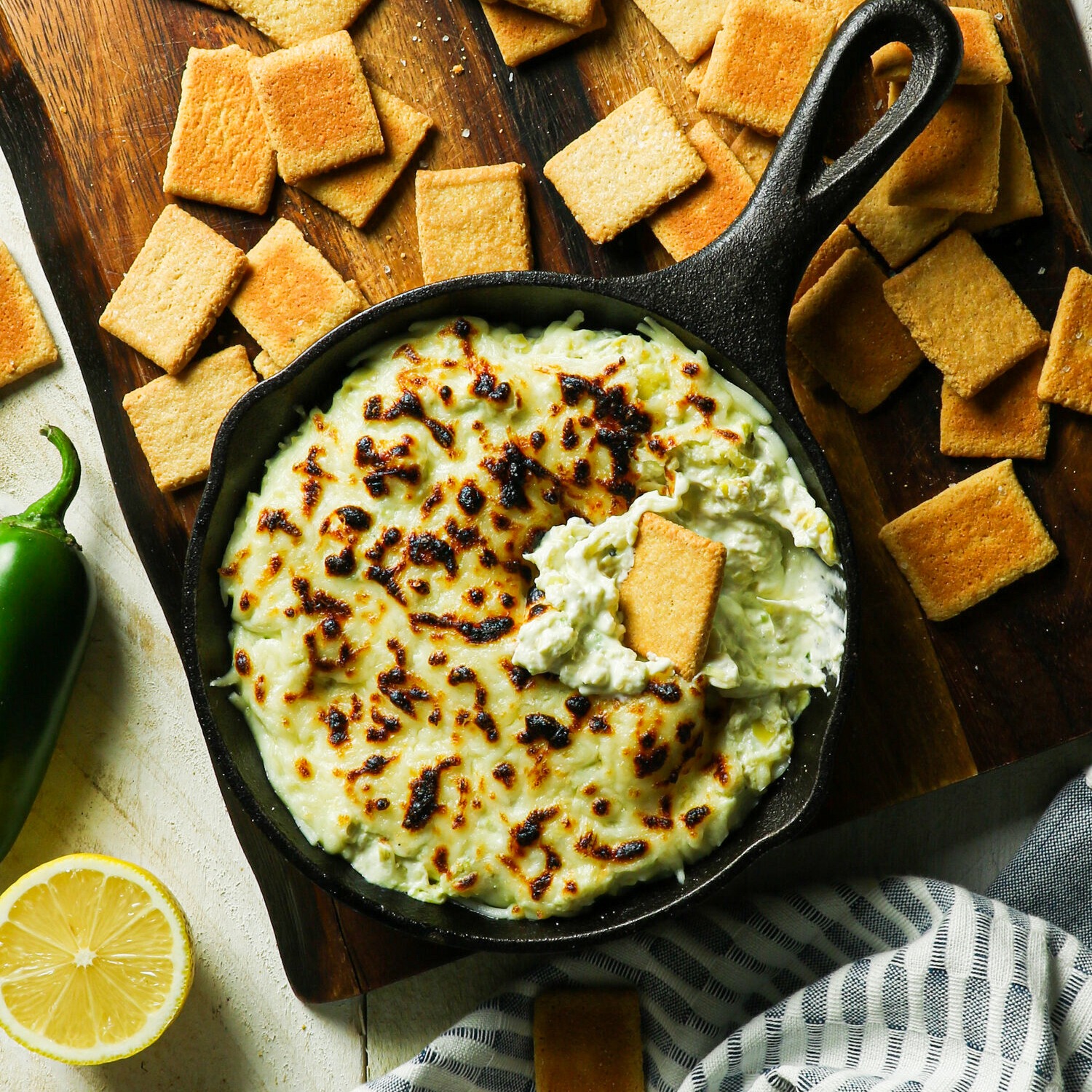 To get the full recipe, visit Michael's blog. While you're at it, check out his amazing new cookbook, New Keto Cooking. He will have you cooking like a Master Chef in no time!
Check out how easy it is to make this delicious Jalapeño Artichoke Dip:
Hope you enjoy!