Hey guys, I have some really exciting news to share with you! My best friend Jessica, and I have created a delicious and crunchy low-carb, gluten free cracker! Not only is it savory and delicious, but they have only 2g net carbs per serving. These crackers are great on their own, or delicious on a charcutaire board, or paired with your favorite dips!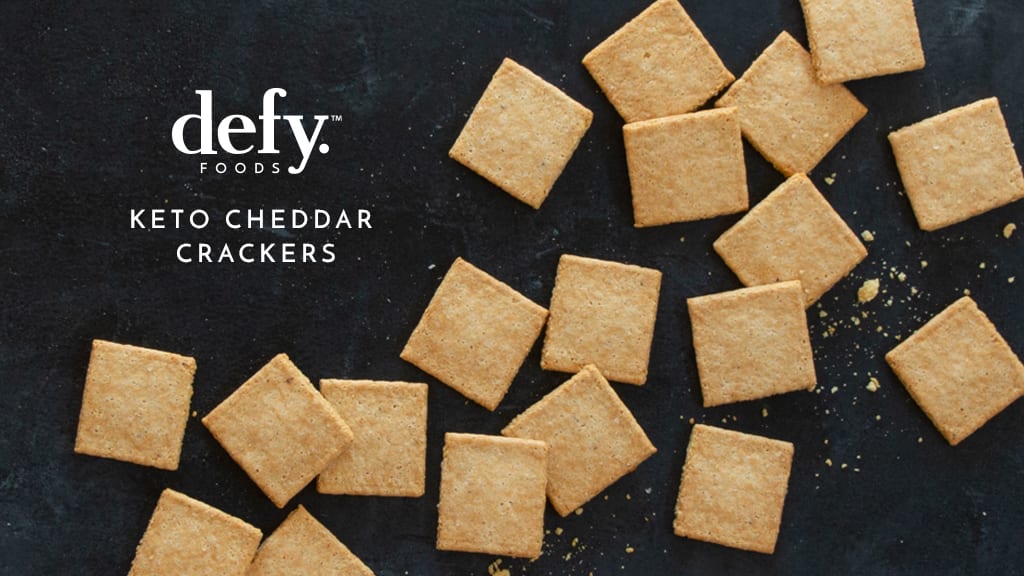 As many of you know, I started keto in 2015 and since then have lost 120lbs while regaining my health. Although I love keto, I've missed having something crunchy, savory and convenient. I mean, pork rinds are good, but sometimes I just wish I had some low carb crackers as a keto snack or to pair with cheese, charcuterie boards and dips.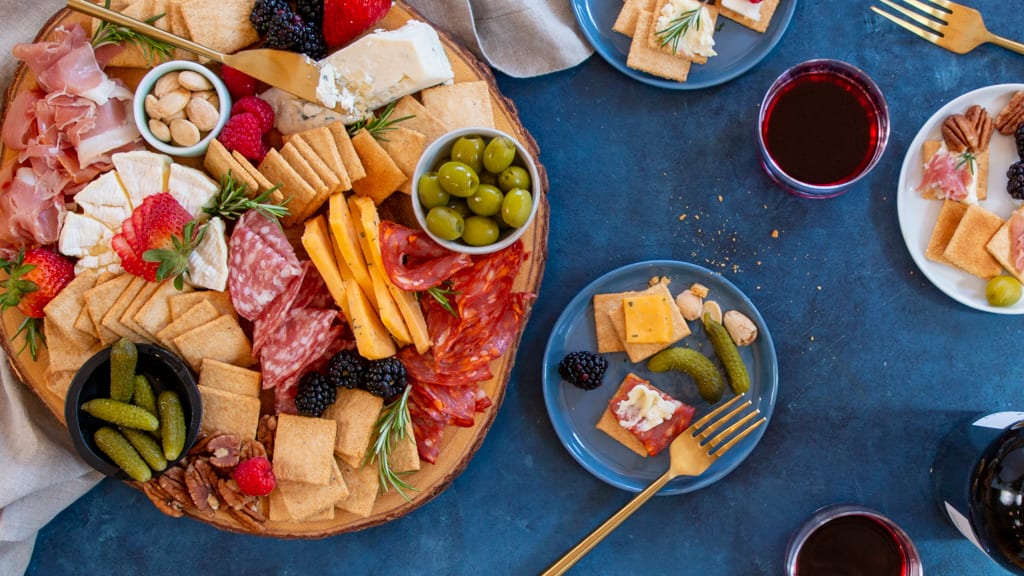 For the last two years, we've been working on launching a keto food company called Defy Foods. We've worked with food scientists, manufacturers, ingredient suppliers and everything in between to bring these crackers to life. 
Making these keto snacks with high-quality ingredients and low carbs was always our top priority. But making something that tastes just as good as your favorite conventional cheesy crackers, was just as important, and we hope you love them! Here is the ingredient and nutritional information: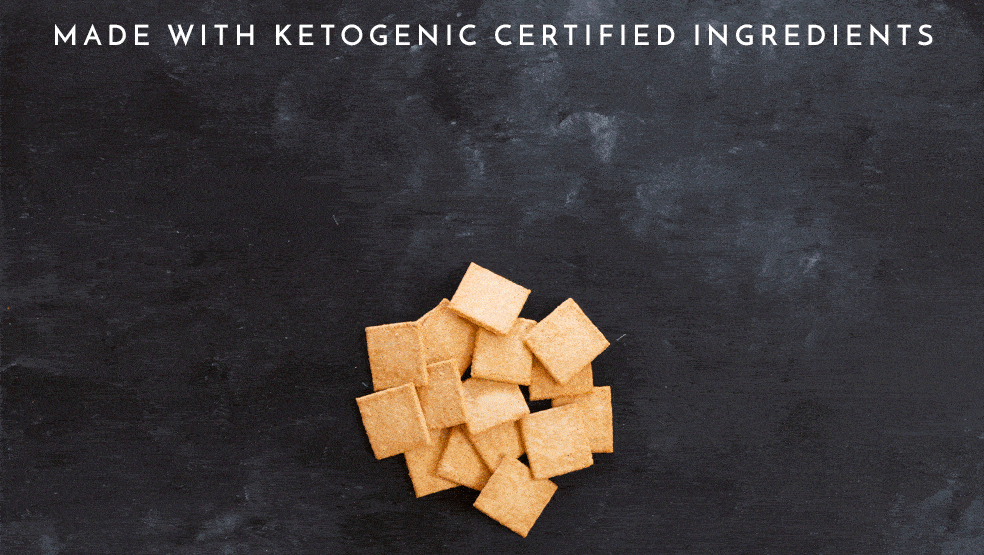 If you want to follow along you can find us on Instagram and Facebook or at defyfoods.com. Feel free to share the news with your friends and family, we'd be so appreciative. Thank you in advance for your support!
Warmly,