If you've been following my Kickstarter journey over the last week with launching our new low-carb food line, Defy Foods, we are over 90% funded thanks to all of YOU! Our low-carb, keto cheddar crackers are getting tons of great feedback from people in the keto community who got to try samples!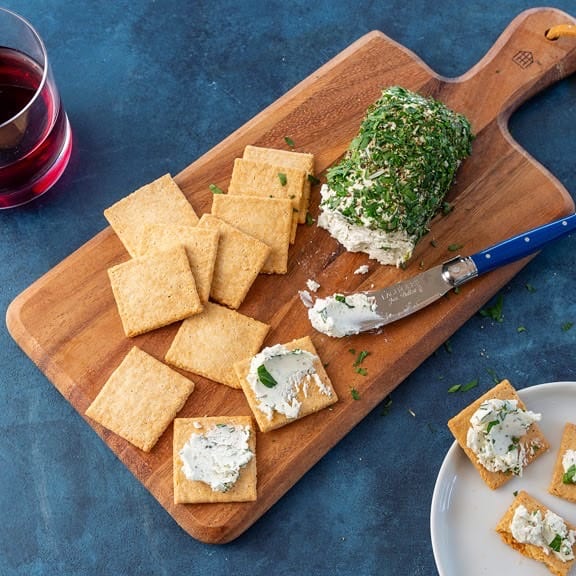 "The crackers are amazing! They actually taste like crackers instead of just crunchy cheese!! Will definitely be purchasing in the future. Almost just like a wheat thin, keto style!" 
"I am GENUINELY impressed. The overwhelming flavor of these is definitely CHEESE. Toasty cheese. They're perfectly salty."
"I have found very few keto crackers I actually enjoy. These are GOOD. Like…don't taste keto. Just taste good!"
Visit our website defyfoods.com to pre-order!
Warmly,
Suzanne