Hey guys! I've teamed up with one of my favorite companies, NutriBullet, to share about the new NutriBullet Balance! This incredible and compact nutrient extractor connects to your smart device via Bluetooth. It shows you  exact measurements and macros of each ingredient in real time as you add them! Pretty cool, right?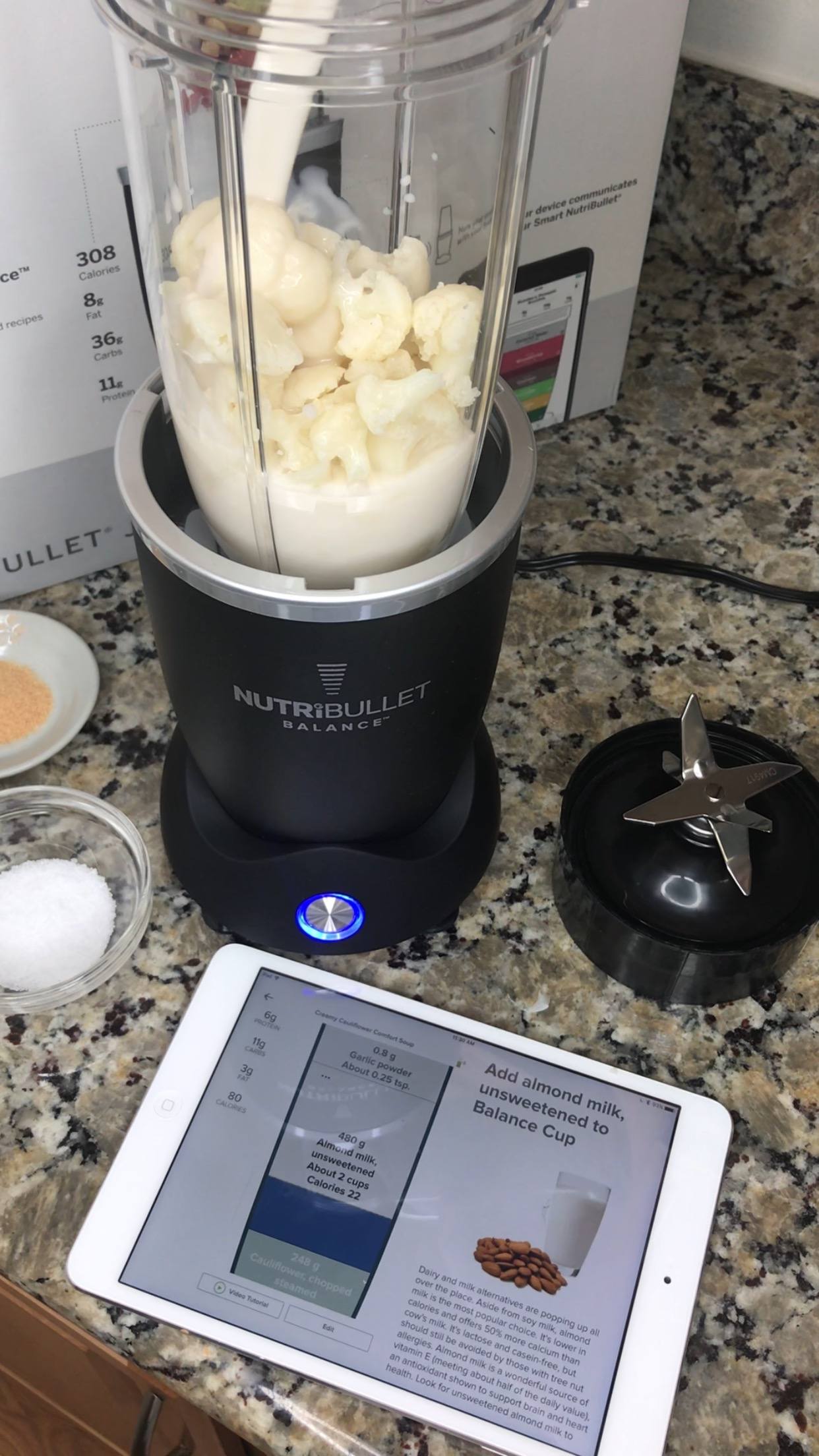 In the NutriBullet Balance app you'll also find a lot of cool features, There are recipes, shopping lists, and unique user profile settings. There is even a wellness goals setting for ketogenic! While scrolling through the recipes, I stumbled upon this easy, 5 ingredient cauliflower soup recipe. It sounded delicious, so I decided to give it a try. (Spoiler alert: It was so easy to make and turned out great!)
Note: Not all recipes in the app are keto friendly, but you do have the option to add your own. Also, hot ingredients can't be used in the Balance, so be sure to cool all items before use.
Now on to the soup…
CREAMY CAULIFLOWER COMFORT SOUP
 Made with only 5 simple ingredients!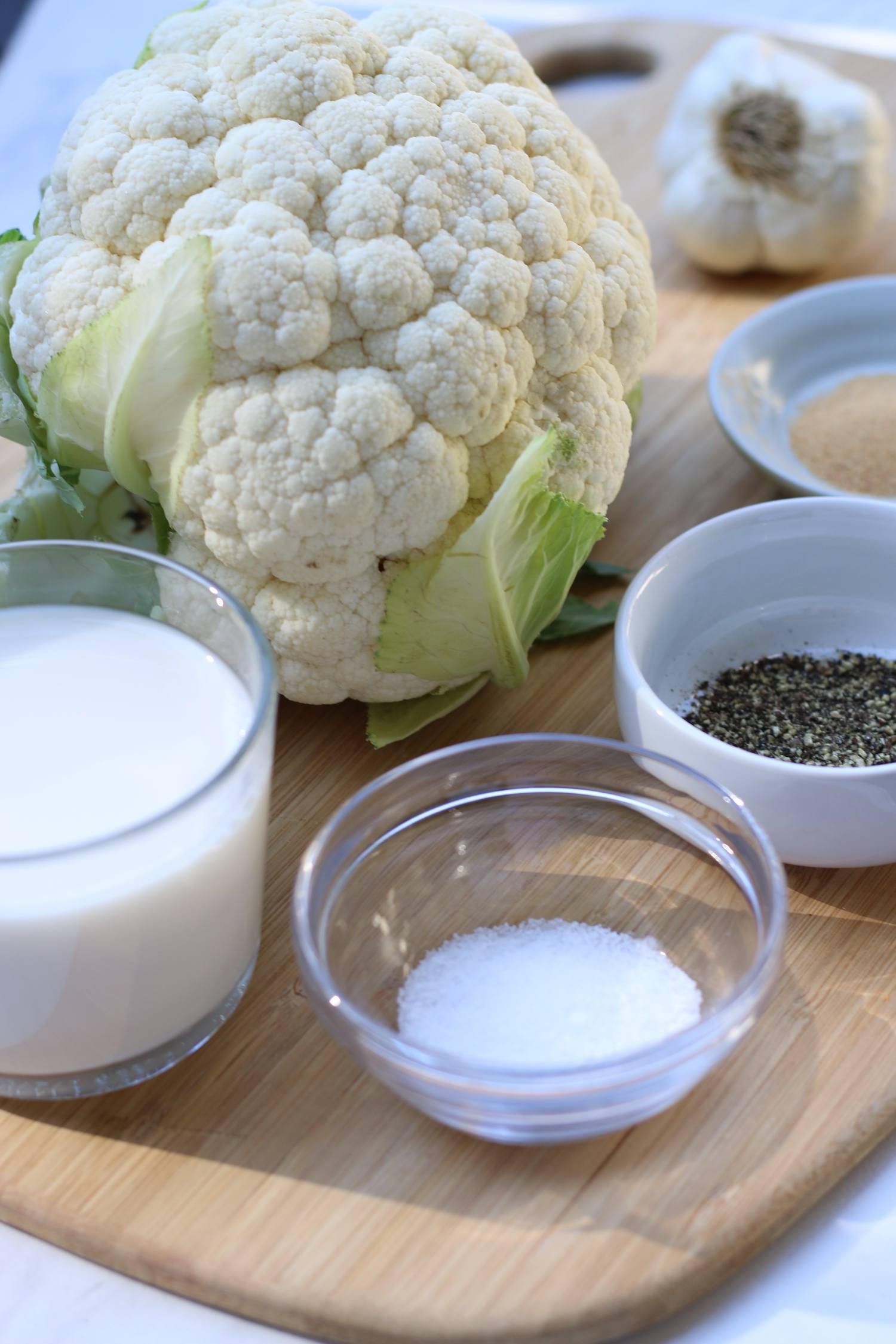 ---
---
Add all ingredients into the NutriBullet Balance as instructed.

Transfer to a microwave safe bowl and heat to desired temperature.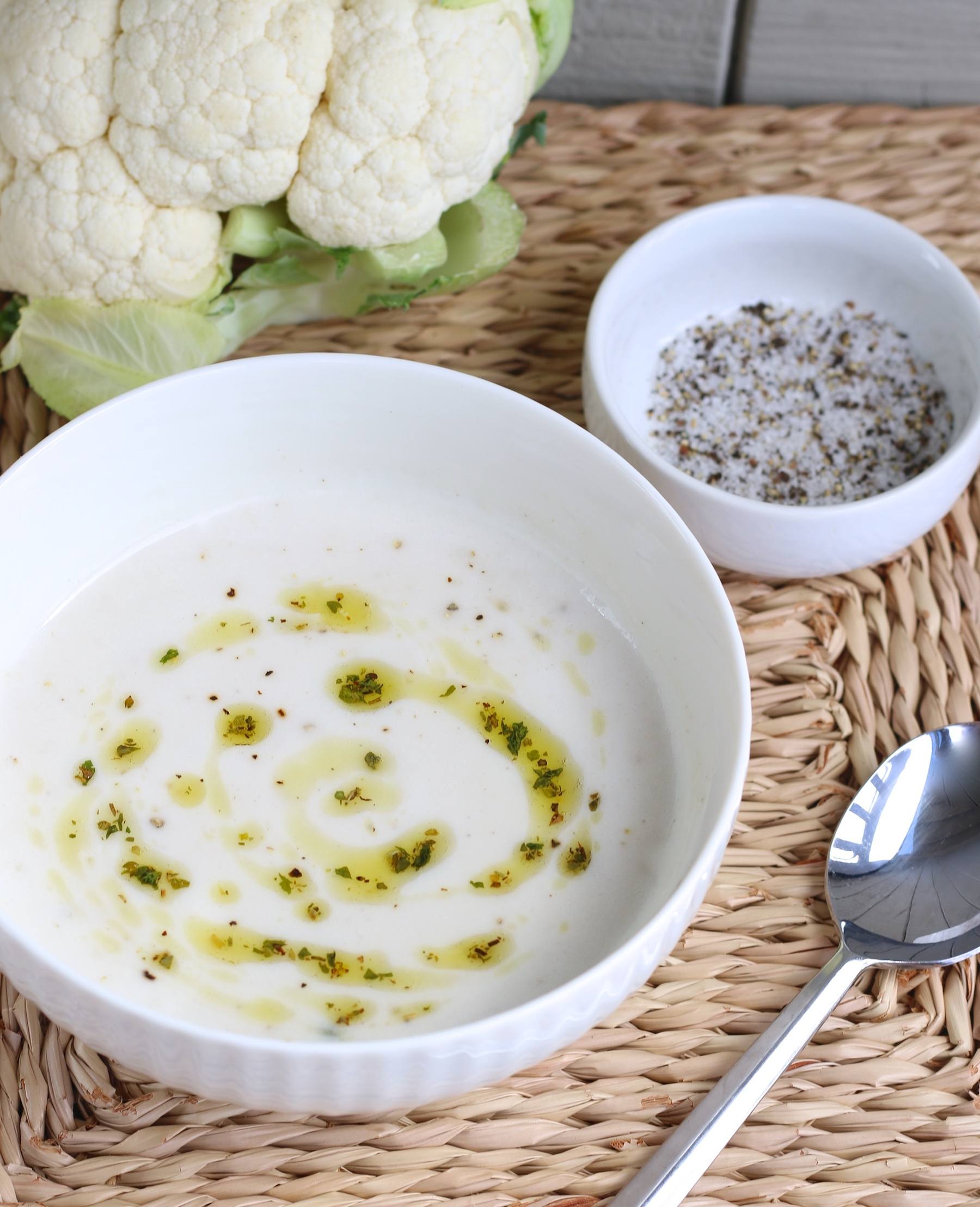 Using the NutriBullet Balance was easy (plus easy to clean!), and very user friendly. Due to having really limited counter space, I really love that the Balance is smaller than a traditional blender and easy to store. The Bluetooth connection is really amazing; it's so awesome to see how well it measures the ingredients as you add them. The Balance does a great job with macro calculation and I really enjoyed using it!
I hope you all enjoy this delicious and simple recipe, and let me know what you think about this new NutriBullet Balance!
Lots of love,
Suzanne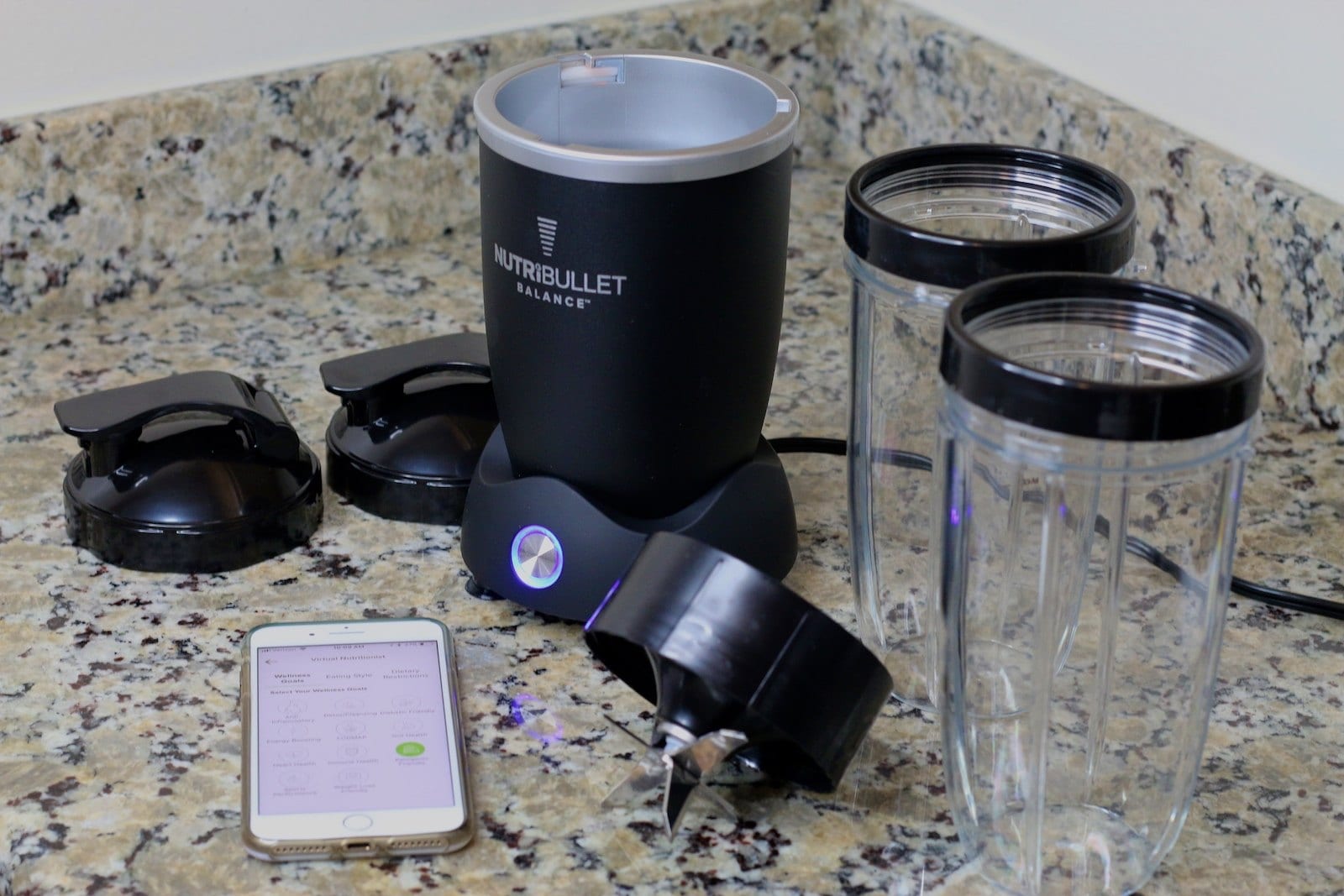 This post is sponsored by NutriBullet, but the opinions are my own and true. I would never share anything with all of you that I don't truly love myself! Thank you to NutriBullet for sharing such a great product with me!